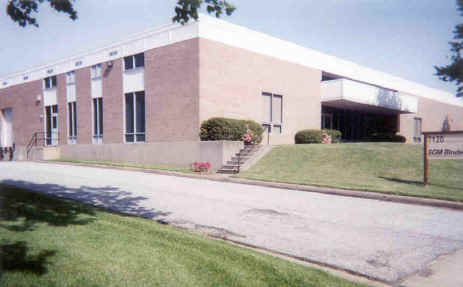 Welcome to SGM Bindery, Inc.
Today's "On Demand" book printing/copying turn-around times are tighter...and runs are shorter. More than ever, RELIABLE suppliers are important to your bottom line.
You should expect top quality work, on time and at prices that make sense. At SGM we take pride in your satisfaction. We are here, ready to serve you.
SGM was opened in 1985 to serve printers in the DC/Baltimore metro area. Today we serve printers along the entire east coast.
With over 25,000 square feet of temperature controlled production space, we have everything under one roof for your next book binding job. We have open production time just for you.
If you have any questions, or just simply need more information, call or e-mail.
Thanks for visiting. We hope to hear from you soon.
Learn more about how printing effects the environment at Print Grows Trees.